Have you bought new furniture and need the old lot gone? Call Revive Services for the best furniture removals Dorset has to offer. We can clear all types of properties from flats, houses, to business lets and more. You can be sure that when you hire us, we will make sure that all furniture is removed in a prompt manner.
The best furniture removals in Dorset
At Revive Services, we specialise in offering a furniture removals Dorset service for individuals and businesses. We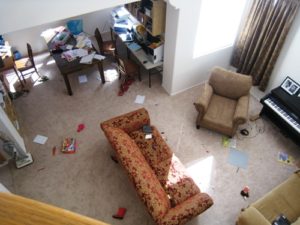 do all the heavy lifting so that you don't have to lift a finger. If you are worried about selling or getting rid of your furniture, worry no more with Revive onboard today.  We will take care of every last detail so that you can do other things.
If you are a business that has bought new furniture but don't know what to do with the old stock, get in touch. We have helped to clear many offices and premises throughout Dorset. In addition, if you need help clearing your old business premises due to a finished let, we are only a phone call away. We save you the hassle of having to get a van, clear the whole office and find somewhere to sell it all with our all-in-one furniture removals in Dorset.
When you are renovating your home, it can be difficult to get rid of the awkward mismatching furniture. Don't let your home feel incomplete because you haven't been able to dispose of your old sofa or cupboards. With our furniture removals Dorset help, you will be able to achieve the perfect look for your property.
On the other hand, if you need a hand getting your furniture to your new home or office then we are the company for you. We offer a flexible Dorset furniture removals relocation service. Getting to your new premises with a van big enough to take all of your belongings can be a problem. With our help, we can take you from A to B in no time. If you are moving further afield outside the county, our team will get your possessions to the new location without you having to deal with nightmarish logistics.
Benefits of using Revive
Moving furniture is a lot trickier than it looks and requires more work than you have previously thought. It is not as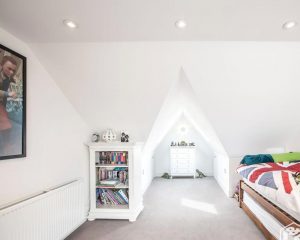 simple as getting a few friends and family over to help you lift. Experienced professionals like the ones at Revive Services know how to lift all types of furniture regardless of the weight. As well as this, we know how to get out of tricky furniture removals Dorset situations such as narrow hallways without marking walls.
Hiring a van to do your own Dorset furniture removals is not as easy as it seems. Getting all of your furniture into one van can be quite difficult especially if you have chosen the wrong sized van. You'll also have to make sure that you have the right driving licence and the proper insurance. Without these documents, you may not be able to hire the van of your choice. This could cause you unnecessary delays.
Another benefit of our furniture removals in Dorset is complete peace of mind. All you have to do is give our team a call on 07868 121096 and we will talk you through the rest. By avoiding a DIY removal, there will be no more administrative worries to deal with.
Types of furniture we remove
Potential Dorset furniture removals clients call us asking "Do you remove this or that?" – to put it simply we remove everything.  If it is labelled furniture, we remove it. So this can stretch to anything from:
Wardrobes
Beds
Sofas
Chest of drawers
Desks
White goods and more
Can't see what you want removed? Then let our furniture removals Dorset team know when you book your slot and we will give you a full lowdown of what we remove which is pretty much everything!
About Revive Services
We aim to please every furniture removals Dorset customer. Whether you are a homeowner or a business owner you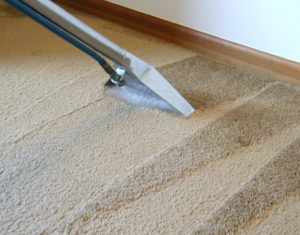 will find that using our company will be a hassle-free process from start to finish. Our dedicated team will work hard to make sure that everything is removed safely and properly from the premises.
Our staff are fully licensed and experienced van drivers with access to a fleet of vans to ensure that every job is completed in an efficient manner. The removals team is made up of experienced professionals who are dedicated to providing a first-class service. Relax when you choose Revive as it is safe to say that we will take care of every detail.
We are one of the very few furniture removals Dorset businesses that offers complementary services. After furniture has been removed (in particular from older properties), we find that quite a bit of cleaning is needed due to years of dust accumulation. If you want to get your home or business looking spic and span, we offer services like from carpet cleans, end of tenancy cleans to window cleaning to name a few.
Get your quotation today
Call us now on 07868 121096 for your very own personalised furniture removals Dorset quote.