Do you need a quick clearance that ticks all the boxes? Look no further for the best furniture removals Hampshire service is only one phone call away – 07868 121096. With years of experience, we are proud to offer one of the best services in the county.
Your all-in-one Hampshire furniture removals
Our company provides a comprehensive furniture removals Hampshire service for businesses and individuals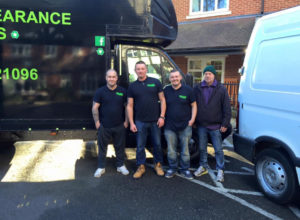 across the county. Whether you need us to clear a few items to a full-scale office clearance, no job is too big or small for us. After your home or business has been renovated, keeping your old furniture will drag your new look down. We also help out with end of tenancy clearances, so that you can sign off as quickly as possible.
Taking every item of furniture down into your van is hard work and can take up a great portion of your time. With a professional furniture removals in Hampshire like ours onboard, you will find that the time flies by. We will lift all of those heavy boxes, wardrobes and desks so that you can sit back and focus on other more important things.
At Revive Services, we provide Hampshire furniture removals for businesses of all sizes. We know how difficult it can be for you to run your business and then find the time to lift all that furniture. Cut yourself and your employees some slack by calling our team today. Our professionals can lift all of those desks and chairs from office to the van in no time at all.
We don't just provide furniture removals Hampshire for businesses. Our company also helps homeowners that are unable to move their furniture to those that are hard-pressed for time. With our team onboard, you will find that your life will be made a lot easier. With our help, your old furniture won't drag your new look down anymore.
Advantages of using our furniture removals in Hampshire
The biggest advantage for many furniture removals Hampshire furniture removals customers is that there will be no lifting for you whatsoever. If done improperly removals can cause untold damage to your body and back. You will not have to worry about the job being done badly as we only use trained professionals.
Another benefit of choosing of our furniture removals in Hampshire is that our team know how to lift it carefully from its current position to our van. What does this mean for you? It's quite simple, there will be no more black marks on your walls and more importantly for us, no damaged furniture which is often the case in DIY removals.
An added reason to use our Hampshire furniture removals team is that we have our own vans and different sizes too. How is this relevant for you? It means we are able to complete an array of jobs, regardless of the size. We will be able to place all the furniture into one van and do our best to reduce repeat trips.
Types of furniture we take
Our team take all types of furniture from your office or home and put it through different channels. However, customers do call us up asking many questions, so to put your mind at ease, we have written up a short list of what we remove:
Beds
Cupboards and drawers
Desks and chairs
Filing cabinets
Sofas
Wardrobes
White goods
Can't see what you need removed? Then get in touch with our furniture removals Hampshire company and we will provide you with more details. Additionally, if you need to get rid of waste from your property, our team can arrange the disposal of rubbish with prior notice.
Revive Services – our background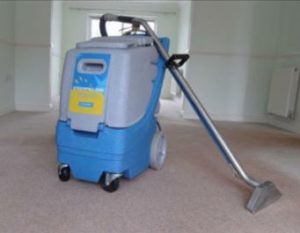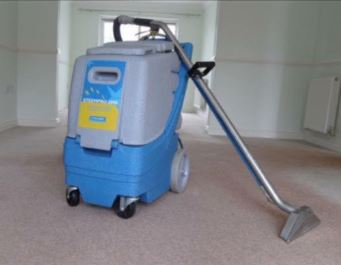 We have our own equipment and vans which we use in our furniture removals Hampshire jobs. This enables us to take away all pieces of furniture regardless of the size. All members of staff who drive our vans have full driving licences and the experienced needed to man vehicles of such sizes. You can relax knowing that your job is in the hands of capable professionals.
We have a great team of guys onboard who know how to remove furniture in the correct way. This has given our company the chance to go from strength to strength. It also gives us the chance to provide you the customer with the best possible service. This has seen our company grow on the whole.
After your furniture removals Hampshire job has been completed, you will soon start to notice just how dirty your property is. Maybe the carpets haven't been cleaned since you have moved in or maybe your windows need a good clean. Alternatively, it could be that you need an end of tenancy cleans, in which case – we are the company for you.
Contact us
Get your furniture removal Hampshire quote now on 07868 121096.