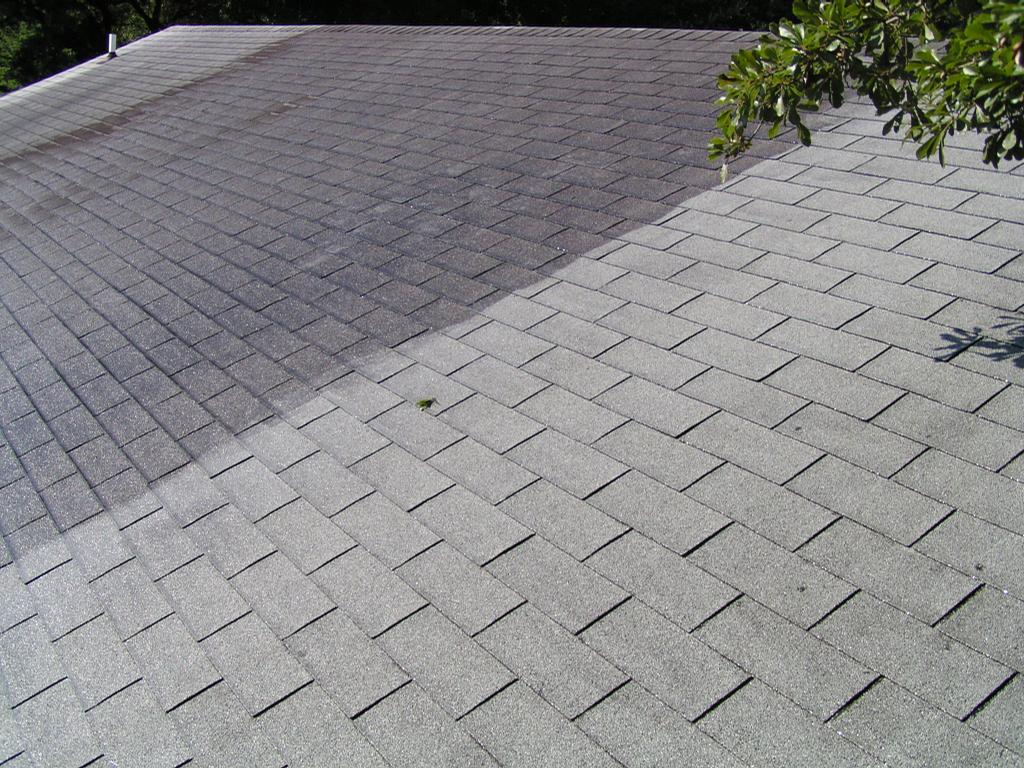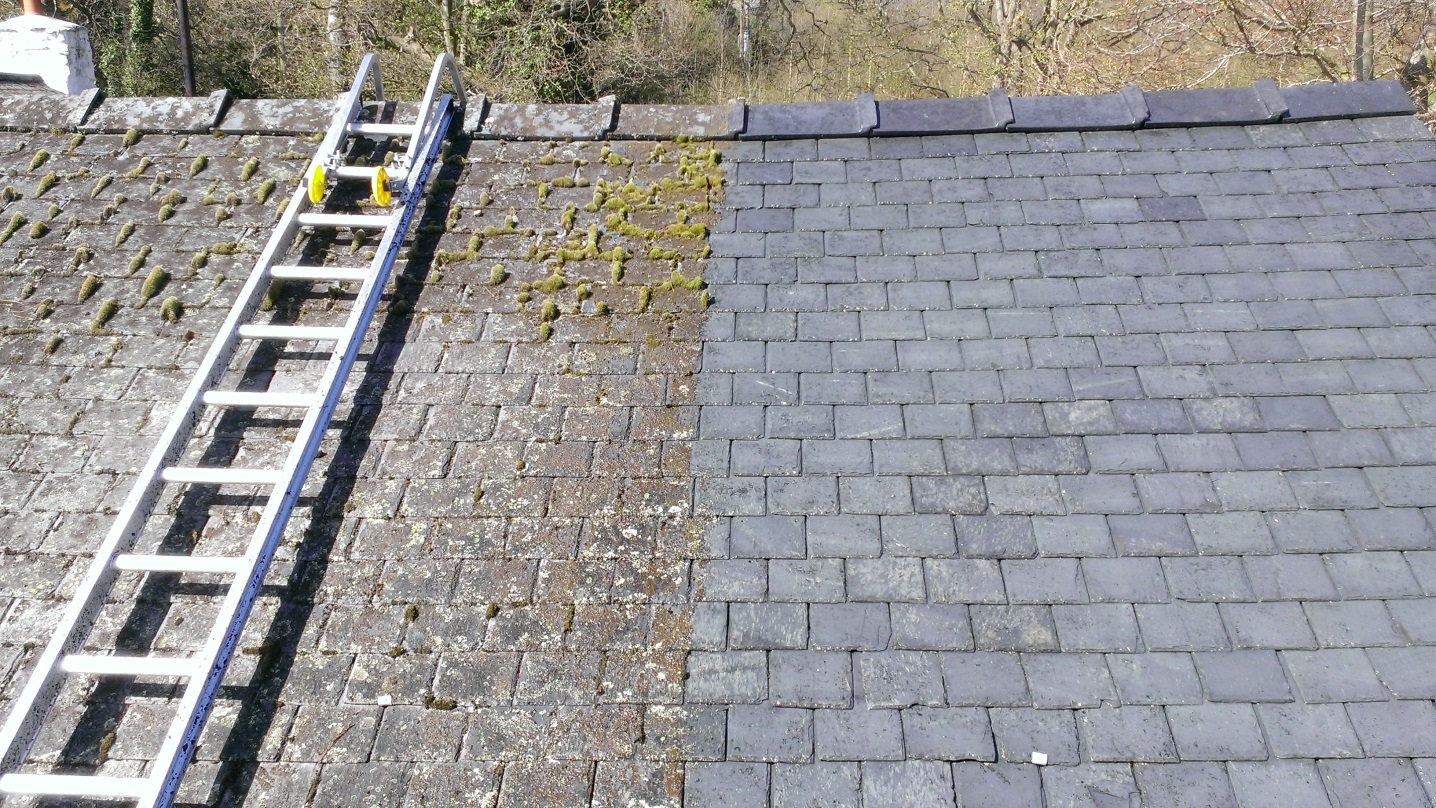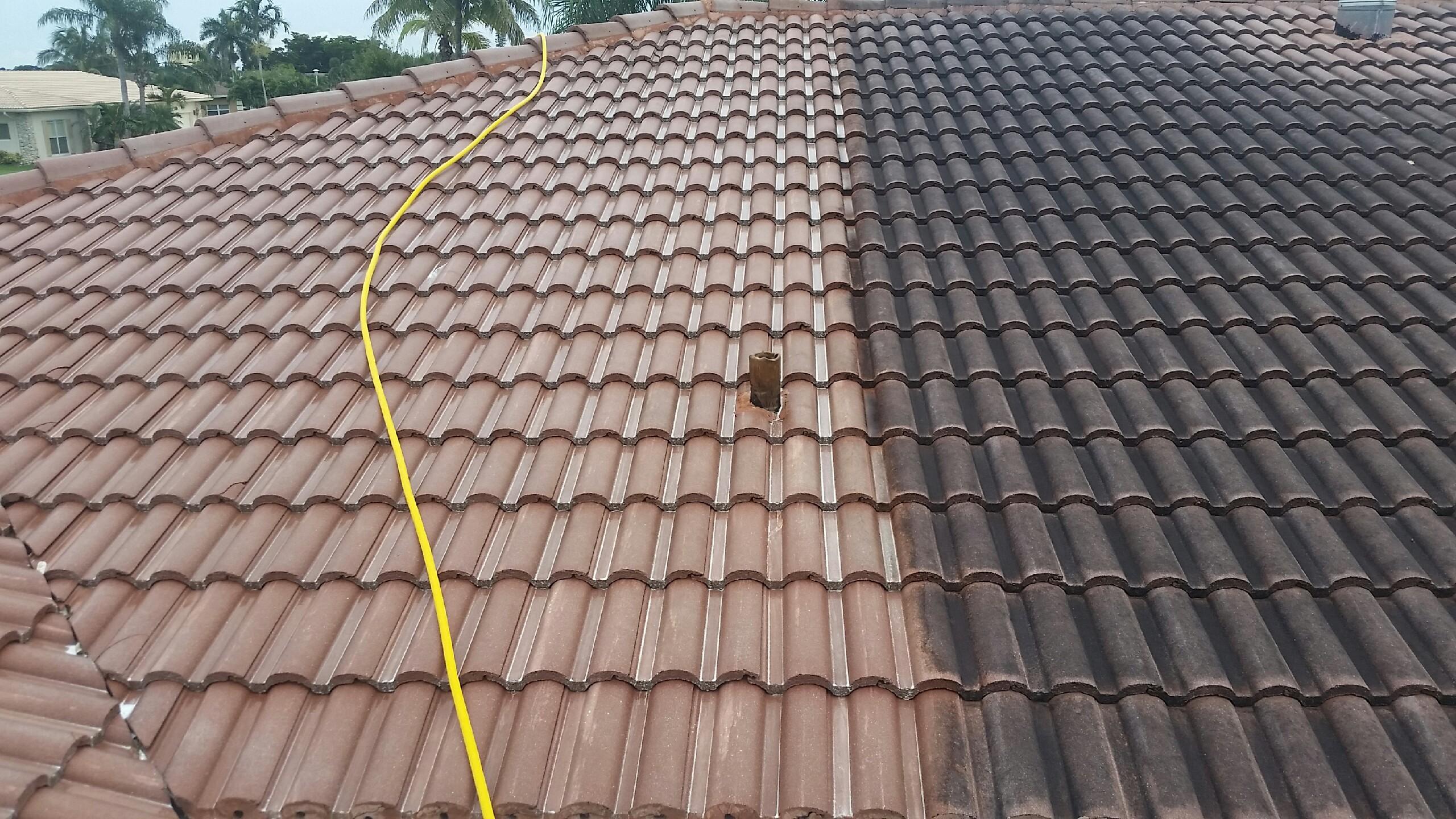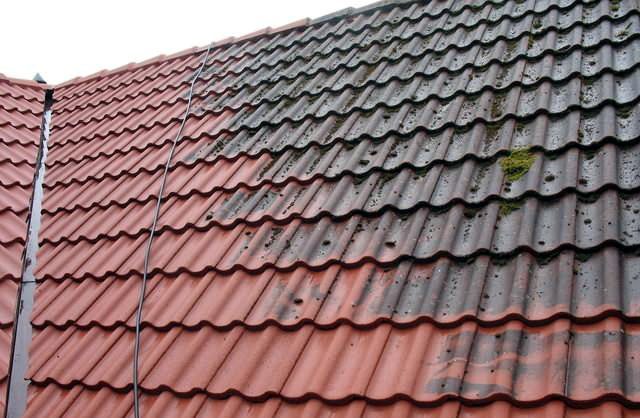 Roof Cleans Bournemouth
Cleaning your roof is a risky business that is best left to the professionals at Revive. With our years of experience in the industry, we will ensure that your roof is completely cleaned from top to bottom. Don't let your dirty roof bring your property down when Revive are one phone call away.
We provide effective roof cleans for small terraced houses right up to larger commercial properties.  Using a High power 4,000 PSI jet washing machine, we have the ability to clean roofs of all types on your building.
Designed to complement our window and gutter cleaning service, our roof cleans will be the finishing touch for your property. At Revive, we pride ourselves on paying attention to the small details whether this is fascias, soffits or your roof – we leave no stone unturned.
Benefits of regular roof cleaning
Are you curious whether a roof clean is right for you? Read up the benefits that you can experience when you choose Revive's roof cleans:
Improves your roof's appearance
Adds value to your property
We only use the safest roof cleaning methods
A clean roof will last longer
Soft washing
For a gentler clean without any compromise on results, Revive Cleaning is proud to present our soft washing in Bournemouth service. Soft washing is used as a more delicate alternative to pressure washing, which is not suitable for all roofs, windows and properties. Our team uses a low pressure water system and a specialised bleach cleaning solution that is suitable for many materials.
What can it be used for? At Revive we use soft washing as a softer alternative to pressure washing. By selecting our soft washing service, our team can gently take off organic materials such as: moss, lichen, mildew and many more. Homeowners with asphalt roofs, you'll be pleased to know that ARMA (The Asphalt Roofing Manufacturers Association) has recommended soft washing for cleaning your roof.