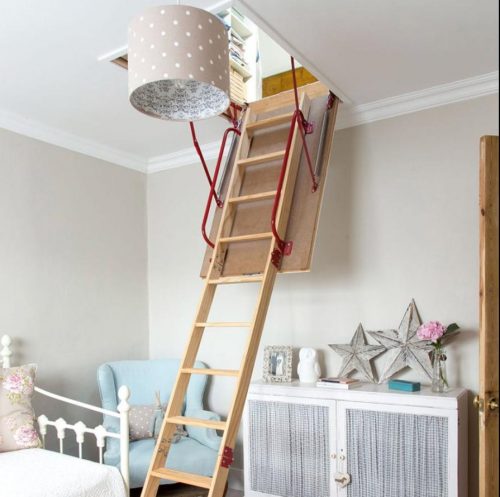 Add that wow factor to your home with our superb range of general building services for customers across Dorset and Hampshire. From full property renovations, Velux window fittings to extensions, your home will be personalised to your tastes and budget.
Does your property need a bit of TLC? We also specialise in property maintenance that will blast away the old cobwebs and bring new life to your home or workplace. From cleaning the interior of your home with carpet cleaning to roof cleans that clear away each piece of dirt – we are your one stop property maintenance solution.
If you don't have the time or the skills to work on your home, the team at Revive will do all of the jobs that you don't want to do. We can work buildings of all sizes and types. Call us today on 07868 121096 and we will look forward to discussing your new project.
Transform Your Home Today
At Revive, we specialise in providing property development services for homeowners. Whether you have bought a new home or want to create more space, we are more than happy to help. Our approach is flexible and tailored to you and your home. From building extensions to decoration jobs, we are here to deliver a service that meets your needs.
We believe that a home isn't really a home until you've put your own personal touch on it. Our team of experts are able to complete all types of projects from internal and external decoration through to large scale and more complex works. If you need help deciding on the direction, give us a call and our team will give you a detailed consultation.
Hassle-Free Property Maintenance
Don't have time to keep your property in the condition it deserves? Leave the hard work up to Revive. Our expert property maintenance teams will give your property the love it deserves with full or part-property cleans that blast away dirt and germs for good. We also complete any outstanding general repairs that have not been dealt with. The team can also fit anything from a toilet seat to a fire alarm in your property.
With years of experience in cleaning domestic and commercial properties across Dorset and Hampshire, the team at Revive are more than adept in restoring life to your home or property. We use the latest machines and products to achieve the best possible finish that saves you both time and money. Our team clean everything from carpets, driveways, walls to windows and more. Click on the following links for more information:
Extensions and conversions are one of the most cost-effective ways to get more space without having to move from your beloved home. Our team specialises in a range of extensions and converions for the home including full and part property conversions. We will ensure that the new addition to your home fits in seamlessly with the style of your house.
The team at Revive convert lofts of all sizes including those where space is limited (we use the Dormer Loft conversion method) to a beautiful space you will be glad to have in your house. We also specialise in Velux window installations to give your home the extra wow factor.
Likewise extensions are also a great way of adding space to your home. We assess all available space before creating a design that you will love that incorporates everything you want. With a new conversion or extension, you will be able to choose the new space to create some of the following:
Dining room
Office
Gym
Play area
Spare bedroom and more
Give your property the transformation it deserves with our amazing external and internal decorating service. We have an expert team of decorators have many years of experience in decorating homes and properties of all sizes to a high standard.
External decorators
If your property is tired-looking, give it the makeover it deserves by using our company today. Appearances matter, particularly if you are trying to sell your house or bring in more customers. A property that has been spruced up to a high standard will also make you happy to return home each night.
Get in touch with our team on 07868 121096 to find out how we can help renovate your home or property today.
Internal decorators
Whether it is a harmonious decorating scheme for the whole house or a renovation of a tired bedroom, our team will help bring new life to your home. We have the staff, knowledge and equipment needed to bring all of your ideas to life. You can relax knowing the professionals will do the job efficiently to a high standard every time. Some of our most commonly requested services include:
Painting
Skirting boards
Wallpaper
Tiling and more